Features of cooperation
Project takeover
We adapt to the realities of the existing project. We are committed and willing to take on new challenges.
Dedicated specialists
We make sure that the same familiar specialists work on the project. We know that constant rotation is not conducive to achieving satisfactory results.
Modern tools
As standard, we implement tools such as monitoring and analysis of events, automatic backup, communicator, task list into the project.
24/7 technical support
We have a dedicated team of technicians ready to help on weekends and holidays.
Legacy software
We are able to work under the conditions of migration to a new system. We take care of stability and support the work of developing the next version of the software.
Automation and DevOps
We have extensive expertise related to DevOps. We streamline processes and provide mature production and test environments for IT applications and systems.
How do we work?
In our company, the operation of software support is based on fast and efficient response to user requests. Customers have the option of submitting requests through various channels, such as e-mail, telephone or a special ticket system.
Dedicated specialists with extensive knowledge of the client's product and competence in a particular programming technology are assigned to the project. Our specialists are also trained in customer service and have strong communication skills. As a result, they are able to provide customers with professional and courteous service.
With each project, we include tools to improve monitoring and analysis of application events. In addition, we containerize application modules that require it. We care about quality assurance and are committed to developing further improvements.
Feedback from Our Customers
Feedback from our customers confirms that we are a trustworthy company. We provide proven solutions, a transparent cooperation model, timely implementation and technical support.
The company is able to translate even the most technical issues into a language that the business customer can understand. They are helpful and friendly. I also appreciate WeAstronauts Software's proactivity.
"Smile" Language School
smile-center.pl
I wholeheartedly RECOMMEND! I spent 8 years looking for a company to make the website I needed. The gentlemen were in contact with me throughout the entire process of creating the site, asking for all the details. Thank you I don't have to look any more and I have what I and my clients need.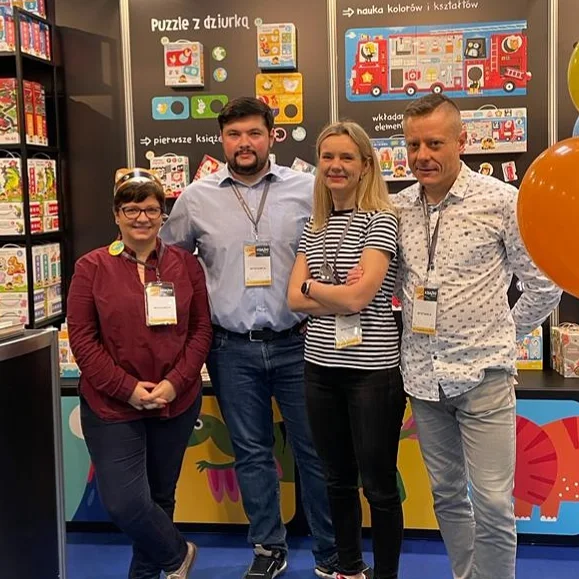 Promptness of response, flexible approach, seeking solutions to any unusual problems and challenges – this is what comprehensive customer service should look like. Thank you!
Homeland
KrakówNieruchomości.eu
WeAstronauts has been implementing top-notch improvement tools in our company for many years: CRM and ERP systems, as well as a modern website and sales website. We recommend as a reliable business partner!
Do you have any questions? E-mail us!
We would like to become your technology partner. Let's meet in the office or arrange a virtual coffee to talk about your ideas. We will be happy to advise you and tell you about our experience. See you there!
If you prefer direct contact:
+48 505 727 255
hello@weastronauts.com