Monitoring in programming
We train and implement turnkey technologies related to monitoring and analyzing application and service metrics.We have developed robust solutions that give peace of mind to both developers working in teams and customers who have purchased software requiring high availability.
Technologies
Step-by-step implementation process
We start the implementation process by talking to the company's technology representative or infrastructure administrator. We pay attention to the most sensitive elements of the installation.
2.
Selection and implementation of monitoring
Based on the report, we select a range of services necessary to provide monitoring and implement them in the client's infrastructure. The last but not least stage is the practical training of the team in the use of the new tools.
3.
Comprehensive monitoring
Often the companies we work with prefer to transfer the total responsibility for monitoring applications into our hands. In such an arrangement, we take responsibility for all the client's services, and we prepare regular summary reports for them.
Advantage through the process
Monitoring during development

Both during development and in finished, customer-delivered applications, we use complex tools to analyze metrics from all service components.

Monitoring of production environments

Today's software often consists of multiple services. The basis for maintaining such a system is robust monitoring and tracking of the performance of all components. Our solutions help avoid failures and save hours of work for administrators and technicians.

Cloud monitoring

We have developed tools for monitoring applications maintained in the cloud (serverless). We specialize in AWS, but we also support Microsoft Azure and Google Cloud Platform.
Solutions created out of a desire for peace
As our company grew, so did the need to invest in tools to monitor infrastructure, machine parameters and the software itself. We decided to create procedures related to maintaining a trouble-free environment for our clients, and not much later we secured all internal projects and development machines in a similar way.
In order to perform the monitoring service in programming, we analyze the parameters of servers and network traffic, and detect in time all anomalies that threaten stability in operation.
We offer support for all companies wishing to improve their own IT system.
Developers statements
We largely use open-code software, so our customer does not have to renew paid subscriptions and upgrade licenses.
Konrad Broda
Funder, DevOps
We provide tools that allow you to monitor services from anywhere in the world using a web browser.
We analyze network traffic and system logs catching all kinds of anomalies, which are notified to the Support department.
Piotr Adamczyk
Backend Developer
Feedback from our customers
Feedback from our customers confirms that we are a trustworthy company. We provide proven solutions, a transparent cooperation model, timely implementation and technical support.
The company is able to translate even the most technical issues into a language that the business customer can understand. They are helpful and friendly. I also appreciate WeAstronauts Software's proactivity.
"Smile" Language School
smile-center.pl
I wholeheartedly RECOMMEND! I spent 8 years looking for a company to make the website I needed. The gentlemen were in contact with me throughout the entire process of creating the site, asking for all the details. Thank you I don't have to look any more and I have what I and my clients need.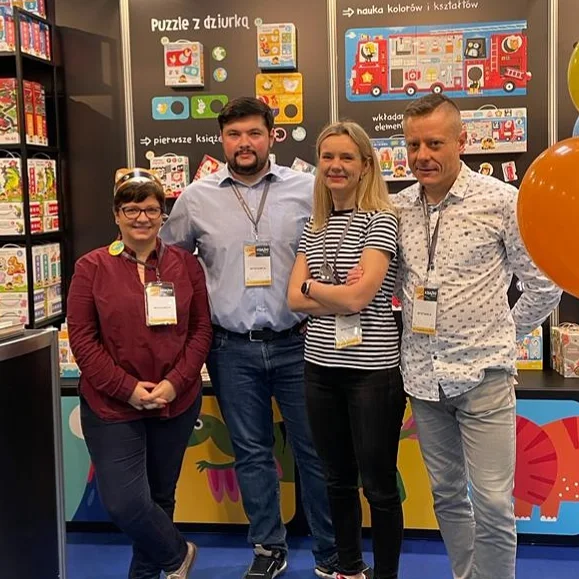 Promptness of response, flexible approach, seeking solutions to any unusual problems and challenges – this is what comprehensive customer service should look like. Thank you!
Homeland
KrakówNieruchomości.eu
WeAstronauts has been implementing top-notch improvement tools in our company for many years: CRM and ERP systems, as well as a modern website and sales website. We recommend as a reliable business partner!
Do you have any questions? E-mail us!
We would like to become your technology partner. Let's meet in the office or arrange a virtual coffee to talk about your ideas. We will be happy to advise you and tell you about our experience. See you there!
If you prefer direct contact:
+48 505 727 255
hello@weastronauts.com