Product Discovery
Product Discovery is the process of finding and defining problems and user needs, and is the stage of software development that focuses on understanding what the user really needs.
What working methods do we use?
Defining goals
We will help you gather all the problems and potential solutions that your product should focus on.
Generating ideas
Based on our experience and tehcnical capabilities, we will propose functionalities.
Prioritization
We will support you in sorting out the development strategy and selecting the most important features to build the first version of the application.
User Story Mapping
Together we will design user interactions with the system. We will make sure the program is intuitive and easy to use.
Prototyping and concept testing
We will prepare clickable mockups that will allow you to test your idea with your target audience.
Building the Roadmap and Backlog
We will create a technical specification for an accurate implementation quote, as well as a detailed work schedule.
Why is Product Discovery such an important process?
Product discovery is a very important process in product development for several reasons:
Understanding user needs – Product discovery allows you to understand the needs and goals of users, which is crucial to creating products that will bring value and satisfaction to users.
Avoiding high-cost mistakes – Conducting an effective product discovery process avoids creating products that do not meet user or business expectations, which can lead to costly mistakes and market failures.
Saving time and resources – With the process in place, production teams can achieve business goals much faster and more efficiently, because they have a better understanding of user needs and thus know better what functionalities and solutions will be most valuable.
Competitiveness – Conducting an effective product discovery process creates products that are more competitive in the marketplace because they are more aligned with user needs and goals, which attracts more customers.
Feedback from Our Customers
Feedback from our customers confirms that we are a trustworthy company. We provide proven solutions, a transparent cooperation model, timely implementation and technical support.
The company is able to translate even the most technical issues into a language that the business customer can understand. They are helpful and friendly. I also appreciate WeAstronauts Software's proactivity.
"Smile" Language School
smile-center.pl
I wholeheartedly RECOMMEND! I spent 8 years looking for a company to make the website I needed. The gentlemen were in contact with me throughout the entire process of creating the site, asking for all the details. Thank you I don't have to look any more and I have what I and my clients need.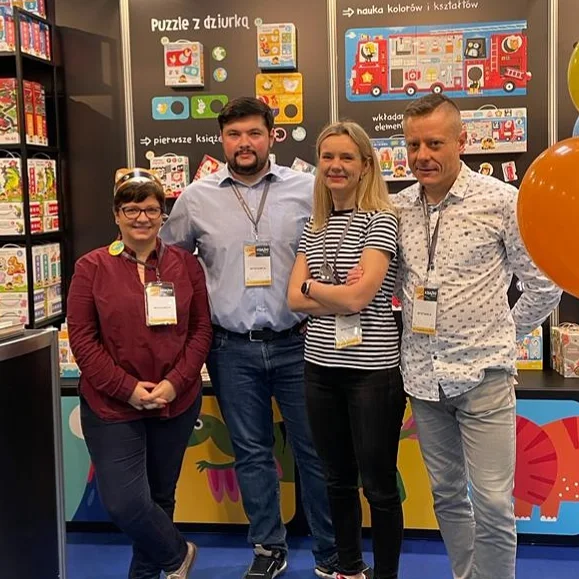 Promptness of response, flexible approach, seeking solutions to any unusual problems and challenges – this is what comprehensive customer service should look like. Thank you!
Homeland
KrakówNieruchomości.eu
WeAstronauts has been implementing top-notch improvement tools in our company for many years: CRM and ERP systems, as well as a modern website and sales website. We recommend as a reliable business partner!
Do you have any questions? E-mail us!
We would like to become your technology partner. Let's meet in the office or arrange a virtual coffee to talk about your ideas. We will be happy to advise you and tell you about our experience. See you there!
If you prefer direct contact:
+48 505 727 255
hello@weastronauts.com