Refactoring and Modernization
We specialize in efficiently upgrading legacy software. We can clean up even the most neglected IT project and carry out the migration without employee discomfort or company downtime.
Characteristics of cooperation
Maintaining the legacy project
Until the controlled shutdown, we support the original software. We provide monitoring, contingency work and support.
Preparation of the concept of a new solution
We guide the client through the process of Product Design and collecting feedback from users of the active information system.
Analysis of implementation difficulties
We support in the study of risks and assessment of critical points of operations
Blue/Green implementation
We carry out installations that involve making the new version available only to some users to avoid chaos.
Software migration
We perform a comprehensive migration making sure that the new software will provide the same range of functionality.
Post-implementation maintenance
We provide post-implementation support and warranty. We respond to all user requests providing professional support.
Trade-off between development and maintenance
The development of any software is a constant compromise between developing more functionality and taking care of the quality aspects of the code and infrastructure. In an ideal world, it is possible to pursue both goals simultaneously. Unfortunately, in practice, quality aspects are put aside for various reasons.
As a software vendor, we often struggle with the challenge of balancing the work schedule in terms of maximizing deliverables (delivering functionality that is desirable from a business perspective) and weaving in quality tasks (which are often unnecessary from the customer's point of view, and the customer is usually unaware of the consequences associated with their absence).
A considerable improvement that we have developed over the past years are solid procedures and a mature technology stack that guarantees quality in most repetitive application modules.
Feedback from Our Customers
Feedback from our customers confirms that we are a trustworthy company. We provide proven solutions, a transparent cooperation model, timely implementation and technical support.
The company is able to translate even the most technical issues into a language that the business customer can understand. They are helpful and friendly. I also appreciate WeAstronauts Software's proactivity.
"Smile" Language School
smile-center.pl
I wholeheartedly RECOMMEND! I spent 8 years looking for a company to make the website I needed. The gentlemen were in contact with me throughout the entire process of creating the site, asking for all the details. Thank you I don't have to look any more and I have what I and my clients need.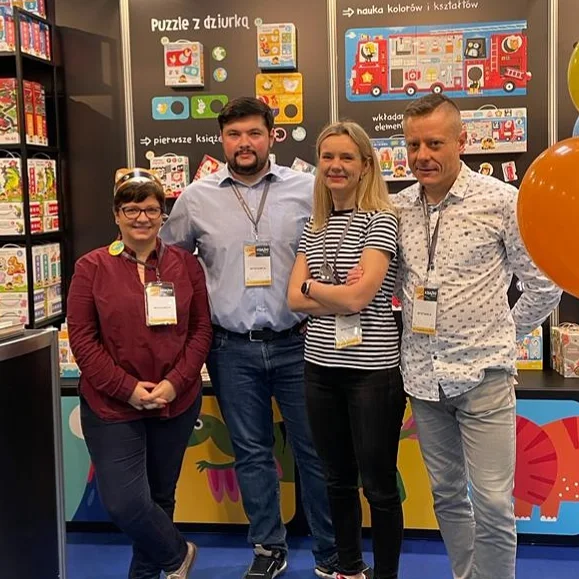 Promptness of response, flexible approach, seeking solutions to any unusual problems and challenges – this is what comprehensive customer service should look like. Thank you!
Homeland
KrakówNieruchomości.eu
WeAstronauts has been implementing top-notch improvement tools in our company for many years: CRM and ERP systems, as well as a modern website and sales website. We recommend as a reliable business partner!
Do you have any questions? E-mail us!
We would like to become your technology partner. Let's meet in the office or arrange a virtual coffee to talk about your ideas. We will be happy to advise you and tell you about our experience. See you there!
If you prefer direct contact:
+48 505 727 255
hello@weastronauts.com