Examples of usage
Accounting systems
Automatic issuance of invoices, export of orders to the accounting program
Warehouse systems (WMS)
Export shipping order to WMS, update the order in the store after shipment, send an email with a waybill
CRM Software
On-page analytics, mailing, newsletter, customer profile creation
Payment gateways
Advanced order processing, payment processing, email and SMS notifications
Transport and shipping
Logistics systems, bill of lading creation, label generation, customer notifications
Analytics
Advanced site traffic analytics, Google Analytics and Google Search Console configuration, site events, Google Tag Manager
Integration with external systems
Today's website viewer has certain expectations that a website must meet. For example, today almost no one will use a store that does not have a quick payment mechanism. And to stand out from the competition, it is worth going a step further and implementing more advanced tools.
We specialize in integrating large e-commerce stores with accounting programs such as Enova or Comarch Optima, but we also offer affordable terms of cooperation for smaller WordPress stores.
Tell us about your needs! We will offer a free consultation and quote.
Feedback from Our Customers
Feedback from our customers confirms that we are a trustworthy company. We provide proven solutions, a transparent cooperation model, timely implementation and technical support.
The company is able to translate even the most technical issues into a language that the business customer can understand. They are helpful and friendly. I also appreciate WeAstronauts Software's proactivity.
"Smile" Language School
smile-center.pl
I wholeheartedly RECOMMEND! I spent 8 years looking for a company to make the website I needed. The gentlemen were in contact with me throughout the entire process of creating the site, asking for all the details. Thank you I don't have to look any more and I have what I and my clients need.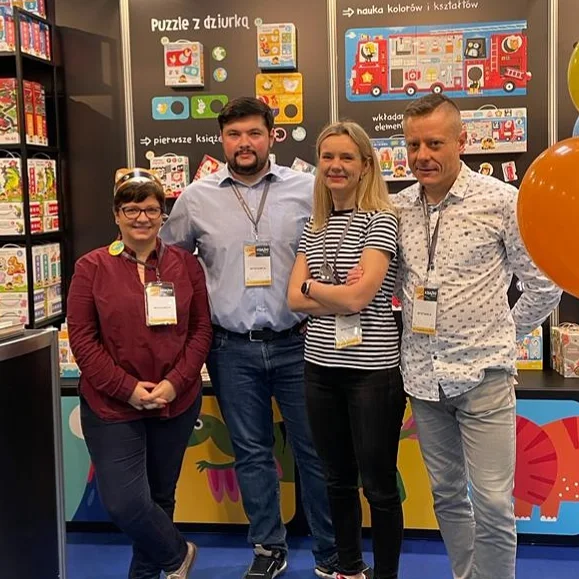 Promptness of response, flexible approach, seeking solutions to any unusual problems and challenges – this is what comprehensive customer service should look like. Thank you!
Homeland
KrakówNieruchomości.eu
WeAstronauts has been implementing top-notch improvement tools in our company for many years: CRM and ERP systems, as well as a modern website and sales website. We recommend as a reliable business partner!
Do you have any questions? E-mail us!
We would like to become your technology partner. Let's meet in the office or arrange a virtual coffee to talk about your ideas. We will be happy to advise you and tell you about our experience. See you there!
If you prefer direct contact:
+48 505 727 255
hello@weastronauts.com