Characteristics of our solution
Real-time aggregation of logs
Our tools collect logs asynchronously, so they do not interfere with the environment in any way and do not slow down the application.
Graphic dashboards
We configure advanced dashboards using Grafana software tailored to the needs of the IT team.
PagerDuty notifications
We configure different types of notifications: PagerDuty, email, push, SMS
Incident reporting
We provide automatic generation of reports in PDF form for management, a page with the current status of the application's operation for end users, and much more….
Analyzing traffic and events
We use data to make better decisions. Learning lessons and continuous improvement is an integral part of maintaining good software quality.
Monitoring of environmental parameters
Our specialists are available 24/7, and we have a dedicated team responsible for supporting critical services for our clients.
Why invest in event analysis?
Event analysis in software development is extremely important, as it allows you to collect, process and interpret data on user behavior and detect errors in application performance. As a result, you can monitor the quality and performance of the product on an ongoing basis and make appropriate changes to meet user expectations.
Event analysis allows you to identify users' habits and preferences, which gives you the opportunity to personalize your offerings and tailor them to your customers' needs. It also allows you to detect errors in the operation of the application, which increases user confidence and builds a positive brand image. Thus, you can improve the quality of the product and increase its usability, which translates into customer satisfaction and more products or services sold.
Event analysis in software development is also important for project management. With this tool, you can track the progress of your work, identify problems and correct action plans. This allows you to better manage the project and avoid project delays.
Feedback from Our Customers
Feedback from our customers confirms that we are a trustworthy company. We provide proven solutions, a transparent cooperation model, timely implementation and technical support.
The company is able to translate even the most technical issues into a language that the business customer can understand. They are helpful and friendly. I also appreciate WeAstronauts Software's proactivity.
"Smile" Language School
smile-center.pl
I wholeheartedly RECOMMEND! I spent 8 years looking for a company to make the website I needed. The gentlemen were in contact with me throughout the entire process of creating the site, asking for all the details. Thank you I don't have to look any more and I have what I and my clients need.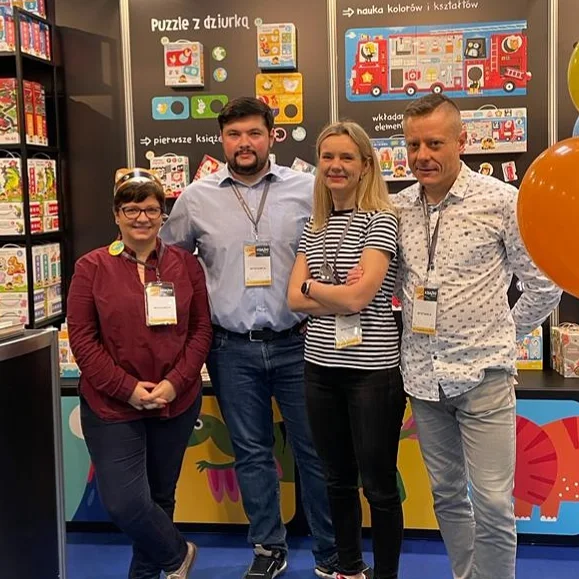 Promptness of response, flexible approach, seeking solutions to any unusual problems and challenges – this is what comprehensive customer service should look like. Thank you!
Homeland
KrakówNieruchomości.eu
WeAstronauts has been implementing top-notch improvement tools in our company for many years: CRM and ERP systems, as well as a modern website and sales website. We recommend as a reliable business partner!
Do you have any questions? E-mail us!
We would like to become your technology partner. Let's meet in the office or arrange a virtual coffee to talk about your ideas. We will be happy to advise you and tell you about our experience. See you there!
If you prefer direct contact:
+48 505 727 255
hello@weastronauts.com