Cloud Software
Cloud Development is building, testing and maintaining software based on server-less infrastructure. At our company, we specialize in deploying scalable applications capable of handling high user traffic in the application, or maintaining connectivity to multiple devices at once.
Proven technologies
We have experience
SaaS and PaaS system design
We comprehensively support companies that have an idea for their own product based on cloud infrastructure.
Software migration to the cloud
We plan and execute software migrations that require a change in architecture due to load or new design assumptions.
IoT systems
We often work for IoT hardware manufacturers as a software contractor. We are well versed in modern IoT Cloud platforms.
Manageable Kubernetes
We help maintain containerized application infrastructure (Docker and Kubernetes) in case the customer does not want to deal with the hardware layer.
Big Data
We advise clients operating on large data sets. We implement efficient services using data.
Automatic scaling of resources
We prepare effective AWS cloud infrastructure configurations that do not generate unnecessary costs.
What is Cloud software? What advantages does it have?
From a Software House perspective, cloud software is a type of application that is run and delivered from the so-called cloud, instead of being installed on the client's servers or on the end users' computers. This software is managed by the cloud service provider, who provide the infrastructure without having to deal with the server layer.
In simple terms, the cloud user does not care about the physical server. He gets a working service and a guarantee that it will function properly.
In addition, this type of software can be more scalable, meaning that it can easily grow as the customer's business grows. Cloud providers usually offer flexible pricing plans, so customers can choose the right solution for their needs while not incurring unnecessary costs.
Feedback from Our Customers
Feedback from our customers confirms that we are a trustworthy company. We provide proven solutions, a transparent cooperation model, timely implementation and technical support.
The company is able to translate even the most technical issues into a language that the business customer can understand. They are helpful and friendly. I also appreciate WeAstronauts Software's proactivity.
"Smile" Language School
smile-center.pl
I wholeheartedly RECOMMEND! I spent 8 years looking for a company to make the website I needed. The gentlemen were in contact with me throughout the entire process of creating the site, asking for all the details. Thank you I don't have to look any more and I have what I and my clients need.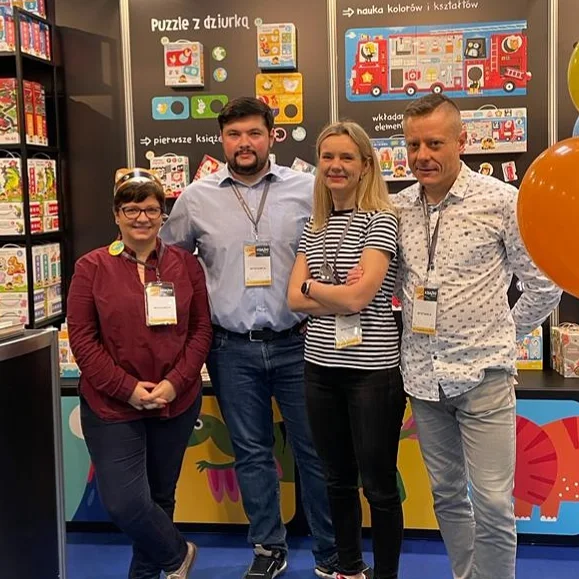 Promptness of response, flexible approach, seeking solutions to any unusual problems and challenges – this is what comprehensive customer service should look like. Thank you!
Homeland
KrakówNieruchomości.eu
WeAstronauts has been implementing top-notch improvement tools in our company for many years: CRM and ERP systems, as well as a modern website and sales website. We recommend as a reliable business partner!
Do you have any questions? E-mail us!
We would like to become your technology partner. Let's meet in the office or arrange a virtual coffee to talk about your ideas. We will be happy to advise you and tell you about our experience. See you there!
If you prefer direct contact:
+48 505 727 255
hello@weastronauts.com