ITproject management
We support IT teams in running IT projects with the help of specialists delegated to the client's team.
What do we offer?
Brand & Product Design
We help in the process of designing software, or building a SaaS business strategy.
Event Storming & Product Discovery
We provide analysts trained in DDD methodology with experience in discovering the vision of information systems.
Dedicated Product Owner
Product Owner will support the planning process, or organize the development process. Body leasing is a flexible service provided for the hours you need at any given time.
MVP Development
We will help you prepare a Proof of Concept for the project to present your vision to investors.
Do you need something different?
Let's arrange a coffee! We want to learn more about your idea.
Let's talk!
Why is Product Owner so important?
The Product Owner plays a key role in ensuring the success of the product by effectively managing business expectations, needs and values. His responsibilities include managing priorities, collaborating with the development team and ensuring the market success and business value of the product.
What does a Product Owner do?
The Product Owner is responsible for managing the product so that it generates business value. He works with stakeholders, including customers and the development team, to identify the features and capabilities that will contribute most to the product's success in the marketplace.
The Product Owner is the interface between the development team and the rest of the organization. He is responsible for communicating requirements, clearly defining goals and expectations, and ensuring that the team has all the necessary information to work effectively.
The Product Owner ensures that the value of the delivered product is maximized with limited resources and time. He takes an iterative approach, refining and delivering valuable features in each development cycle, based on user feedback and market analysis.
Feedback from Our Customers
Feedback from our customers confirms that we are a trustworthy company. We provide proven solutions, a transparent cooperation model, timely implementation and technical support.
The company is able to translate even the most technical issues into a language that the business customer can understand. They are helpful and friendly. I also appreciate WeAstronauts Software's proactivity.
"Smile" Language School
smile-center.pl
I wholeheartedly RECOMMEND! I spent 8 years looking for a company to make the website I needed. The gentlemen were in contact with me throughout the entire process of creating the site, asking for all the details. Thank you I don't have to look any more and I have what I and my clients need.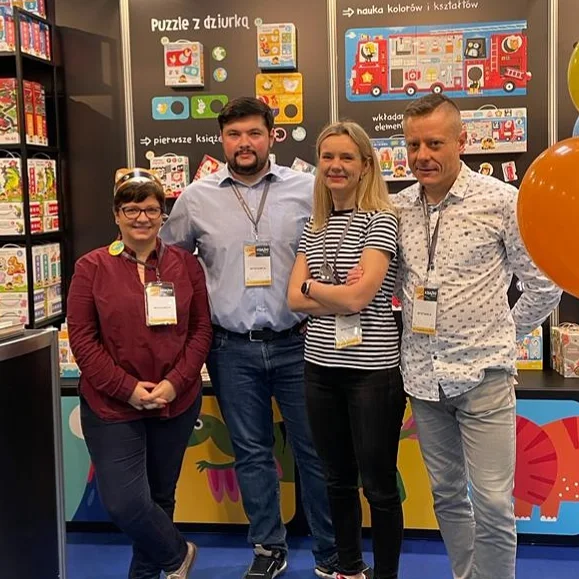 Promptness of response, flexible approach, seeking solutions to any unusual problems and challenges – this is what comprehensive customer service should look like. Thank you!
Homeland
KrakówNieruchomości.eu
WeAstronauts has been implementing top-notch improvement tools in our company for many years: CRM and ERP systems, as well as a modern website and sales website. We recommend as a reliable business partner!
Do you have any questions? E-mail us!
We would like to become your technology partner. Let's meet in the office or arrange a virtual coffee to talk about your ideas. We will be happy to advise you and tell you about our experience. See you there!
If you prefer direct contact:
+48 505 727 255
hello@weastronauts.com