White Label Development
Take advantage of our service and gain a competitive edge, save time and focus on growing your business while our experts take care of the rest.
What do we offer?
Laravel Development
We have the experience and know-how to efficiently develop back-end applications based on Laravel or Symfony components.
Next.js Development
We comprehensively implement advanced websites such as headless WordPress to maximize performance and improve user experience.
Django Development
We do django back-end implementations and maintain existing projects.
Outsourcing of full IT teams
We have good references from companies for whom we have provided software outsourcing service. We are proactive, quick to adapt, able to cooperate.
Do you need something different?
Let's arrange a coffee! We want to learn more about your idea.
Let's talk!
Your own R&D department
Not every non-software company can afford to create a dedicated team to develop its own solutions. Often, even such an investment does not make sense due to the need to focus on other areas of the business.
For this reason, it is worth considering hiring an external team. From a customer or marketing perspective, outsourcing is no different than a full-time team.
The development team is led by a Team Leader who reports directly to the client. Constant communication and reception of the results of the various phases of the work in progress is maintained.
Feedback from Our Customers
Feedback from our customers confirms that we are a trustworthy company. We provide proven solutions, a transparent cooperation model, timely implementation and technical support.
The company is able to translate even the most technical issues into a language that the business customer can understand. They are helpful and friendly. I also appreciate WeAstronauts Software's proactivity.
"Smile" Language School
smile-center.pl
I wholeheartedly RECOMMEND! I spent 8 years looking for a company to make the website I needed. The gentlemen were in contact with me throughout the entire process of creating the site, asking for all the details. Thank you I don't have to look any more and I have what I and my clients need.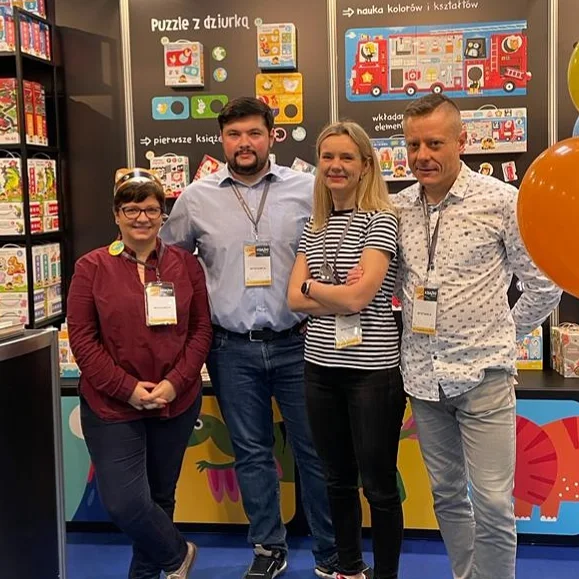 Promptness of response, flexible approach, seeking solutions to any unusual problems and challenges – this is what comprehensive customer service should look like. Thank you!
Homeland
KrakówNieruchomości.eu
WeAstronauts has been implementing top-notch improvement tools in our company for many years: CRM and ERP systems, as well as a modern website and sales website. We recommend as a reliable business partner!
Do you have any questions? E-mail us!
We would like to become your technology partner. Let's meet in the office or arrange a virtual coffee to talk about your ideas. We will be happy to advise you and tell you about our experience. See you there!
If you prefer direct contact:
+48 505 727 255
hello@weastronauts.com