Full technical support
Dedicated programmer
Your project will be handled by one and the same person. You will get direct contact to her by phone and email.
Proactive approach
We focus on what is most important at the moment. We first complete the tasks that have the greatest impact on your website (such as SEO optimization).
Billing based on hours worked
You decide how much help you need in a given month. We are flexible and respond quickly to your daily needs.
Backup and updates
Security is the bottom line. With us, you don't worry about technical problems – we take it upon ourselves.
Optimization
We regularly make sure your site crawls quickly and meets all Google best practices. A technically polished website is the basis for a high position in search engines.
SEO
We have advanced tools with which we will periodically generate an SEO report and implement appropriate corrections to your website.
How do we take care of your site?
We have years of experience working on WordPress websites and WooCommerce stores. We value proactivity and openness in cooperation, and we are a small enough company to offer the client direct, efficient contact with the person in charge of the project.
When starting work with a new website, we perform an audit highlighting errors and omissions. We verify the operation of analytics and compliance with current laws (Cookie, RODO). Then we pay attention to the content of the site, search engine position, as well as the functionality of the website (e.g. speed of operation or readability).
We present a specific repair program and implement it at a comfortable pace for the budget. We present the effects of the work in cyclical reports.
Feedback from Our Customers
Feedback from our customers confirms that we are a trustworthy company. We provide proven solutions, a transparent cooperation model, timely implementation and technical support.
The company is able to translate even the most technical issues into a language that the business customer can understand. They are helpful and friendly. I also appreciate WeAstronauts Software's proactivity.
"Smile" Language School
smile-center.pl
I wholeheartedly RECOMMEND! I spent 8 years looking for a company to make the website I needed. The gentlemen were in contact with me throughout the entire process of creating the site, asking for all the details. Thank you I don't have to look any more and I have what I and my clients need.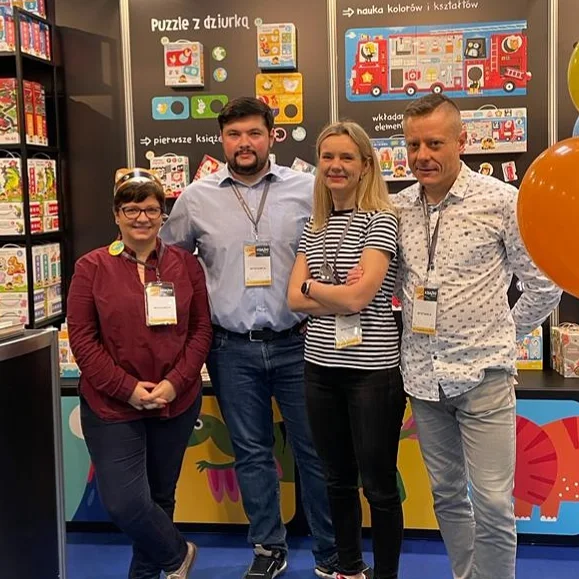 Promptness of response, flexible approach, seeking solutions to any unusual problems and challenges – this is what comprehensive customer service should look like. Thank you!
Homeland
KrakówNieruchomości.eu
WeAstronauts has been implementing top-notch improvement tools in our company for many years: CRM and ERP systems, as well as a modern website and sales website. We recommend as a reliable business partner!
Our clients
Do you have any questions? E-mail us!
We would like to become your technology partner. Let's meet in the office or arrange a virtual coffee to talk about your ideas. We will be happy to advise you and tell you about our experience. See you there!
If you prefer direct contact: