What is the difference between a native application and a hybrid application?
A native app is an application that was developed for a specific platform (e.g. Android, iOS) and is written in a programming language specific to that platform (e.g. Java or Kotlin for Android, Swift or Objective-C for iOS). Native apps have access to the full functionality of the operating system and are optimized for a specific platform, which means that in theory they perform slightly better and are more responsive than hybrid apps.
A hybrid app, on the other hand, is an application that has been written using web technologies and then wrapped in a native layer that allows it to run on different mobile platforms. Hybrid apps use the same source codes, which saves time and cost in the process of developing apps for different platforms. However, compared to native apps, hybrid apps have limitations in specific cases, while we are talking about very specific solutions.
Today's hybrid applications are virtually indistinguishable from native ones and in most cases are a legitimate, more cost-effective choice. Contact us for a free consultation!
Feedback from Our Customers
Feedback from our customers confirms that we are a trustworthy company. We provide proven solutions, a transparent cooperation model, timely implementation and technical support.
The company is able to translate even the most technical issues into a language that the business customer can understand. They are helpful and friendly. I also appreciate WeAstronauts Software's proactivity.
"Smile" Language School
smile-center.pl
I wholeheartedly RECOMMEND! I spent 8 years looking for a company to make the website I needed. The gentlemen were in contact with me throughout the entire process of creating the site, asking for all the details. Thank you I don't have to look any more and I have what I and my clients need.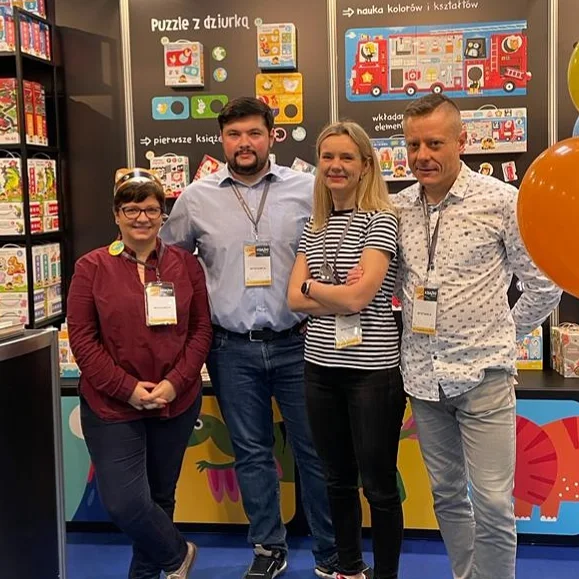 Promptness of response, flexible approach, seeking solutions to any unusual problems and challenges – this is what comprehensive customer service should look like. Thank you!
Homeland
KrakówNieruchomości.eu
WeAstronauts has been implementing top-notch improvement tools in our company for many years: CRM and ERP systems, as well as a modern website and sales website. We recommend as a reliable business partner!
Do you have any questions? E-mail us!
We would like to become your technology partner. Let's meet in the office or arrange a virtual coffee to talk about your ideas. We will be happy to advise you and tell you about our experience. See you there!
If you prefer direct contact:
+48 505 727 255
hello@weastronauts.com