Modern
software solutions
software solutions
IoT platforms
websites
online stores
that grow business
We specialize in streamlining businesses with modern software. We invite you to learn more about our offer and take advantage of a free consultation.
Start a project with us
At WeAstronauts Software, over the years we have developed processes that enable us to effectively implement software for our clients. It is through these processes that we are able to work efficiently, not "burn through" the budget, and deliver on schedule.
Get a free quote
Free consultation and quote

We want to understand your needs thoroughly. For this reason, we will invite you to a free meeting, during which we will consult assumptions and possibilities. We will check whether there are ready-made solutions on the market capable of supporting us, or we will prepare an estimate for the implementation of proprietary software.

Audit, specification and scheduling

We work in a mature way, taking care of your interests. When planning each implementation, we prepare a document describing all the assumptions, create a list of tasks prioritizing them, and then prepare a work schedule. All these elements are an appendix to the contract securing the interests of the client.

Product Design

In the first phase of the project, we focus on streamlining the concept and making sure we have chosen the optimal path. We describe in detail all the functionalities, design the user interface, and choose the scope of the first version of the system - the so-called MVP or PoC (Proof of Concept) version.

Transparent Development

Our greatest asset is our ability to conduct programming work efficiently. We establish small, close-knit teams working in scheduled sprints. We give the client insight into the work schedule, and report regularly on progress. Changes to the project are automatically updated on a shared test server.

Support and warranty

We finalize the development process by placing the application on a production environment agreed with the client, and then provide free monthly monitoring and technical support. We also provide a one-year warranty on all our products.
People Driven Development
From the beginning, our focus has been on building long-term relationships with our clients, as well as within the entire team. Such an idea means that there are no problems for us, only further challenges to face.
Learn more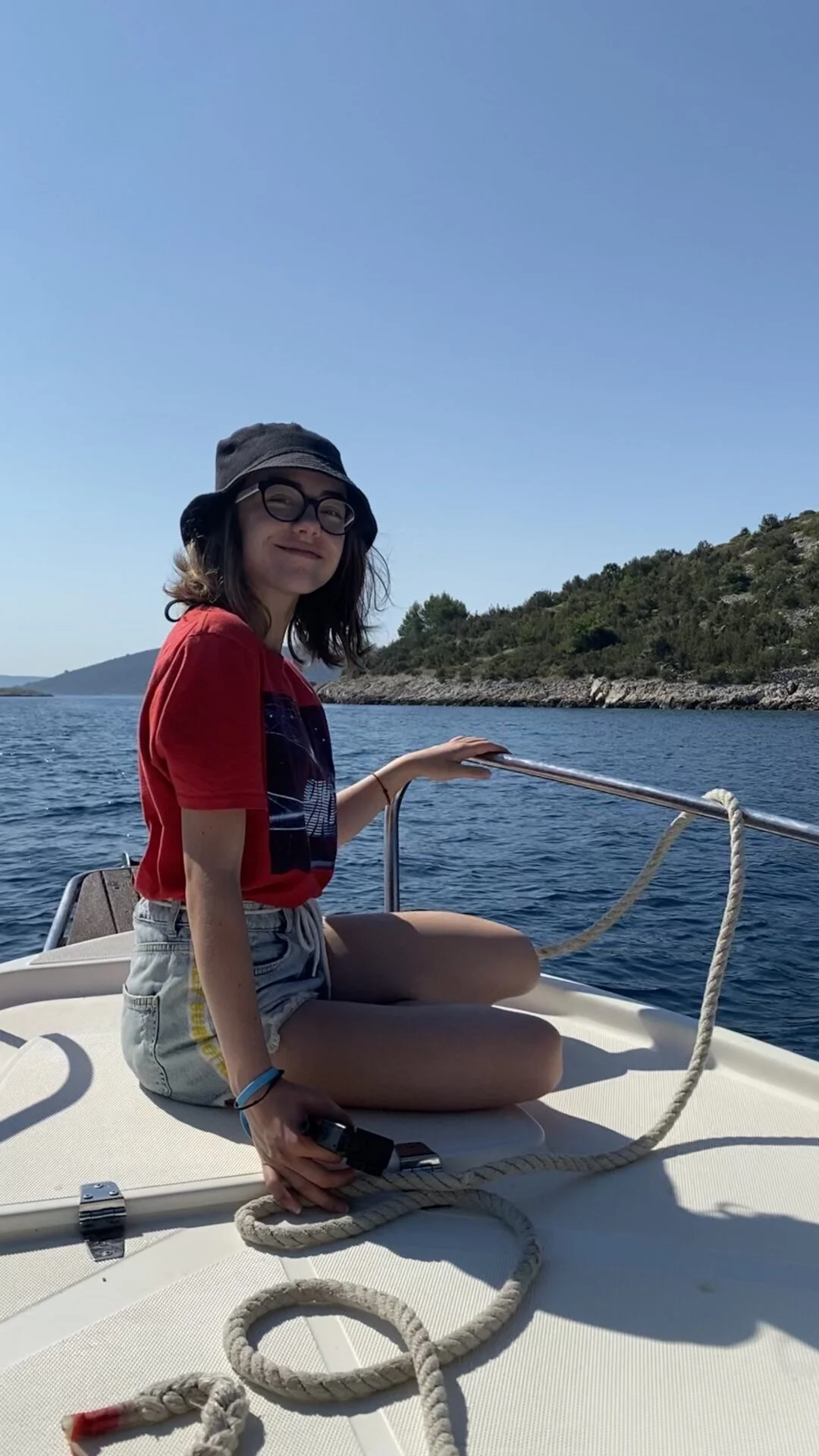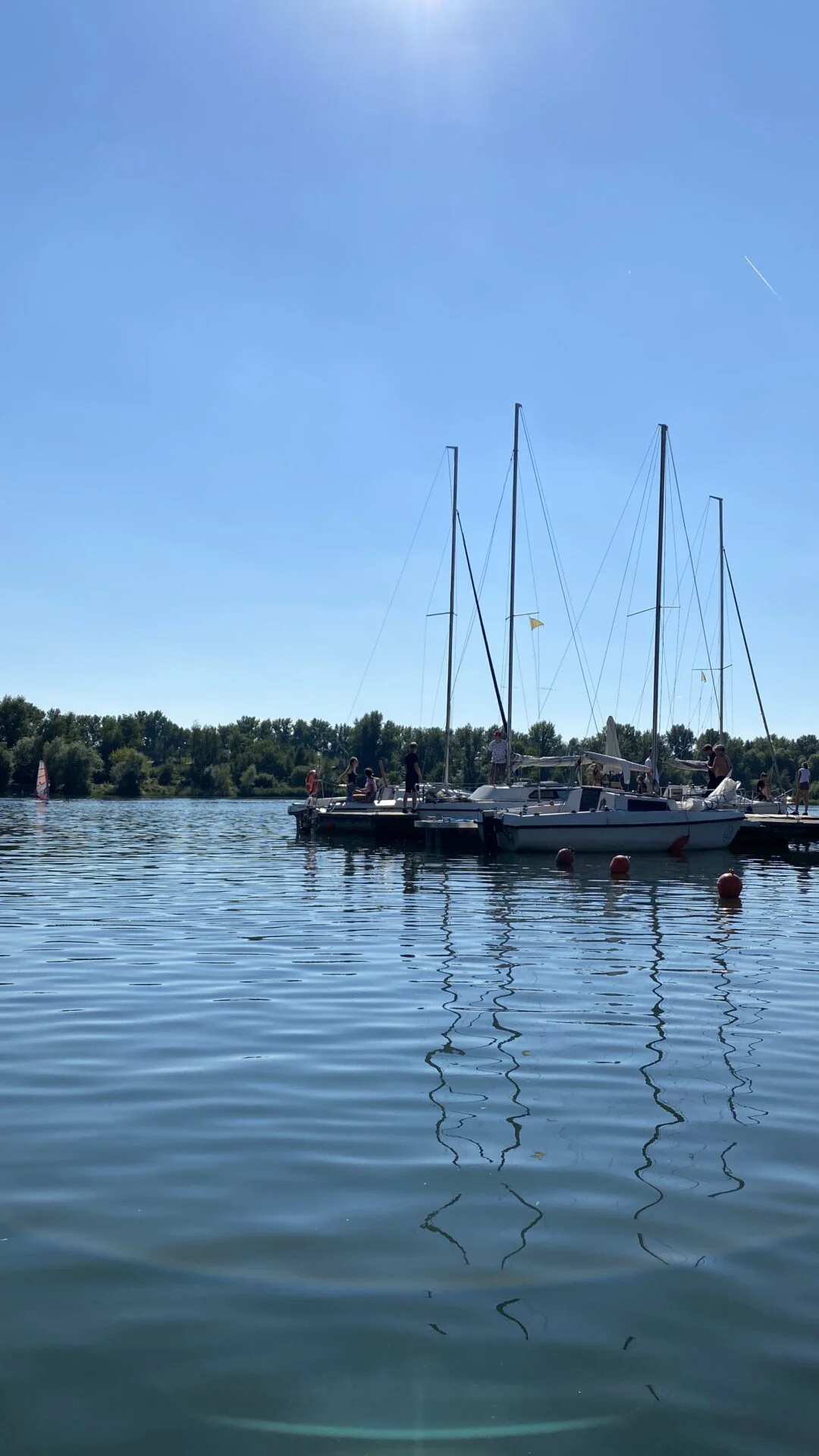 FAQ
What can you gain by contacting us?
We are happy to share our knowledge. For this reason, we encourage every entrepreneur to contact our team of specialists. We will help, advise, and offer tools to improve your business. See for yourself how much cooperation with us can bring to your business.
What do we do at WeAstronauts Software?
WeAstronauts is a software-house consisting of architects, developers, business analysts, as well as computer scientists and designers. We provide a wide range of services designed to improve the operations of small and medium-sized businesses through the production of modern software, business awareness, and process automation. Our offer is aimed at all organizations interested in conscious business development based on procedures and habits that facilitate scaling.
What are our greatest strengths?
We have the know-how developed over the years to enable effective software development. We have completed dozens of projects, gaining satisfied, returning customers who measure our support in the time saved by their employees. The services we implement are stable and secure, and the guarantee and technical support provide peace of mind among our clients.
Are we currently recruiting?
Yes, we are currently looking for developers and Project Managers to work on developing our internal software and our clients' applications. We are recruiting both for work in our office in Kazimierz, Krakow, as well as for remote work.
How can you contact us?
The easiest way is by phone at +48 505 727 255 or by email at hello@weastronauts.com. Our office is open from 8 am to 5 pm Polish time on weekdays.
Do you have any questions? E-mail us!
We would like to become your technology partner. Let's meet in the office or arrange a virtual coffee to talk about your ideas. We will be happy to advise you and tell you about our experience. See you there!
If you prefer direct contact:
+48 505 727 255
hello@weastronauts.com